Download the official brochure here.
The undergraduate program is ranked 25th out of nearly 150 such programs in the nation.
Undergraduate research with faculty members is encouraged for all students.
Our Computer Aided Engineering laboratory is unmatched in the nation. Including all four of the major design software platforms used in industry.
World-class facilities and resources in the Cuskie Design and Creativity Center and Rivard Center for Product Realization.
Our hands-on program combined with small lab sections give every student the opportunity to fully experience the experimental aspects of mechanical engineering.
We have amazing facilities— newly upgraded labs such as the Microfluidic and Interfacial Transport Lab, Advanced Automotive Engine Lab, Advanced Space Propulsion Lab, Intelligent System Realization and Design Lab, Nanomechanics Lab, and Skeletal Tissue Mechanics and Mechanotransduction Lab.
We are working on some really cool stuff, such as the Mini-Baja Team, the Formula SAE Car Team, the Clean Snowmobile Team, the Aero Design Team, and the EcoCAR, among others.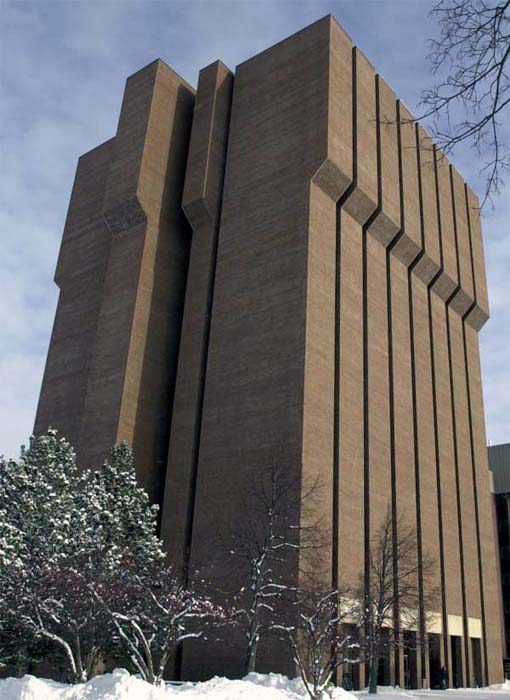 The R.L. Smith Mechanical Engineering - Engineering Mechanics Building